Local SEO Services
Improve the visibility of your business in the local search results by using our Local SEO Service.
We are a passionate and skilful Essex-based SEO Agency, that has over 10 years of experience in implementing effective SEO campaigns.
We offer high-quality, affordable Local SEO Services that generate traffic and help you gain more customers. So, if you are looking for Local SEO Services, you have come to the right place.
We will create a bespoke Local SEO campaign that will help you to rank well in the Local search results.
We do this by optimising your website, building links and citations, and by optimising your Google My Business page.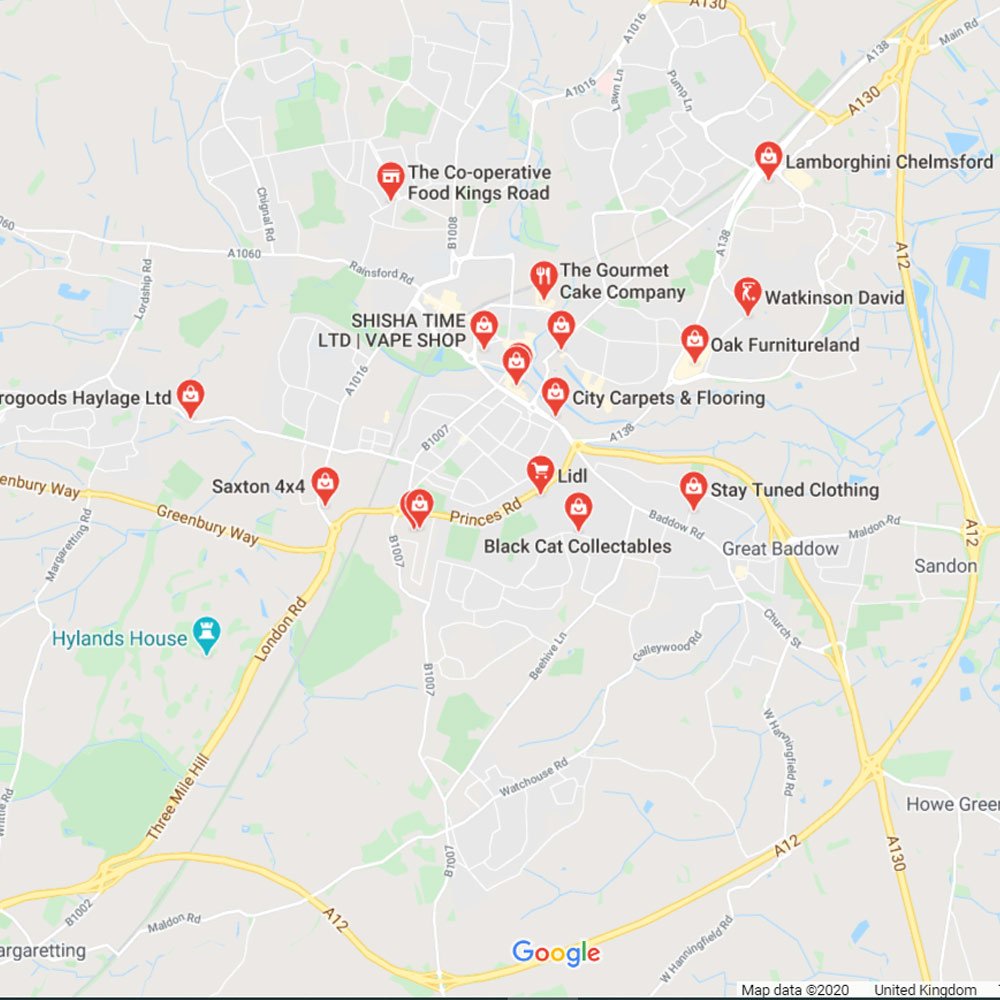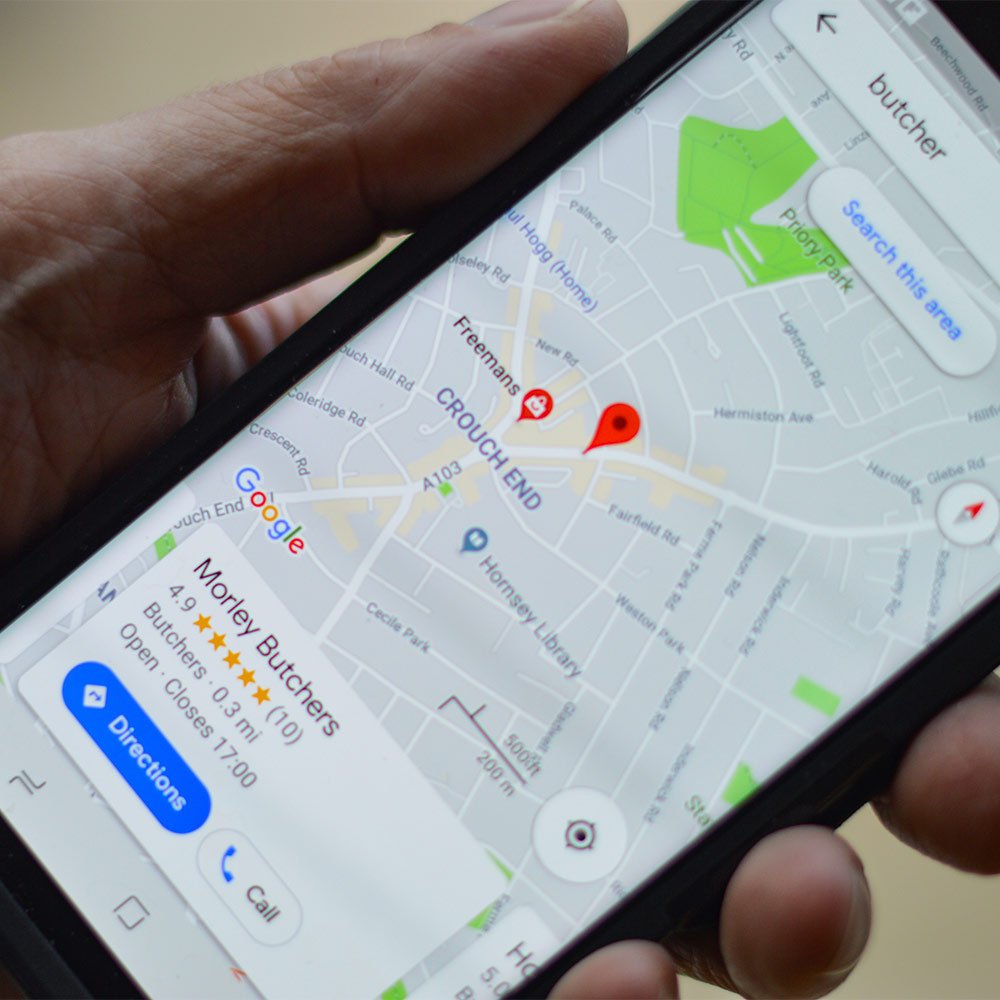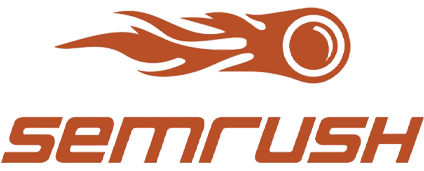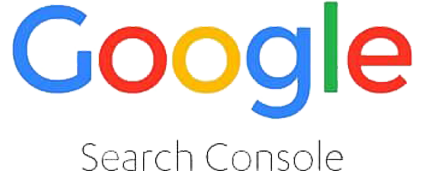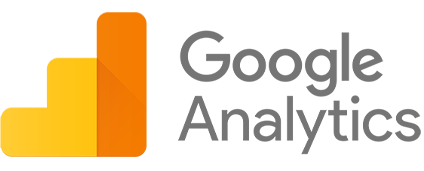 Local SEO (Search Engine Optimisation) is a digital marketing strategy that is ideal for businesses looking to increase their online visibility, customer base, brand awareness and revenue through local search results.
Local SEO services focus on boosting your online presence through your Google My Business page, on-site optimisation, relevant web directories (citations) and by building social proof and trust through reviews on various platforms including social media channels and relevant review sites.
When someone searches for your shop, products or services in your local area, you need to appear around the top of the results. If not, it will be your competitors who they visit and spend their money with.
Local SEO is a highly effective way to promote and market your business online.
You only have to do a search in Google for the benefits of local SEO to see how effective it can be and how much of a relatively untapped market it is.
When you think that 56% of local businesses have not claimed their Google My Business (GMB) listing, you realise how much of an advantage it can be, for you and your company if you do focus on local SEO.
Take a look at the handful of local SEO search stats we've provided. As you can see there are a ton of benefits for focusing some of your marketing effort on local SEO.  If you are currently not doing this, your company is seriously missing out.
97% of search engine users search online to find a local business

97%

97%

80% of local searches convert

80%

80%

46% of Google searches are for local businesses

46%

46%

50% of users visit a store within a day of a local search

50%

50%

28% of local searches result in a purchase

28%

28%

86% of people rely on the Internet to find a local business

86%

86%

30% of Google mobile searches are related to location

30%

30%

78% of location-based searches result in an offline purchase.

78%

78%

80% of consumers use search engines to find local information

80%

80%
Here are some additional benefits that you can get through Local SEO.
More Exposure
By optimising your GMB you cover more of the search results real estate. It usually includes a map of your location, recent reviews, posts, offers, images and your opening hours. Its these small things that can give you the edge over your competitors and generate more website visits, and in turn, more sales and revenue.
Increased Website Traffic or Foot Fall
Once you start ranking well for local search, you will see an increase in website traffic, and/or footfall if you have a bricks and mortar store. Especially, if it's something that you are currently not already doing or doing badly.
Appear in Google's 3-Pack
The 3-pack from Google is a part at the top of the search results, that displays the 3 top local listings that best match the users search and are at the optimum distance.
From the 3-pack, the searcher can see your business name, contact info, opening hours (if relevant) and there's a link to click through to your website.
Most importantly, the 3-pack usually appears above the top organic search results, so the click through rate tends to be higher than even the top organic results.
Targeting local SEO the right way will help you get in the 3-pack.
Get More Local Reviews
Customers love endorsing a local business if they receive a good service, and they are also more likely to leave a review. This helps in two ways: with local rankings; and social proof and acceptance. If you have a decent amount of positive reviews, current customers are more likely to recommend you, and new customers are more likely to shop with you.
Through Google My Business you also have the option to respond to your reviews, which when done, can help to push you up the rankings even further.
Local Ranking Factors
Google uses three main factors when determining the local search results. We target each of these to help your business thrive in the local results.
Relevance is worked out by how close your product or service matches the users search. This is why it's so important to do keyword research before starting your local SEO campaign, and then use the results to target the keywords that are the most relevant to your business and brand, and the ones that will also drive enough traffic to your website.
Distance has a big effect on the local results, as Google likes to direct people to businesses as close to them as possible, so the accuracy of your address across your website, Google My Business, and all of the other websites that list your details online is very important. Having Inaccurate NAP details (name, address, phone number) across the web can seriously affect your rankings in local results.
Prominence is how well known your business is, and what others say and think about it. Google uses factors such as reviews on Google My Business, Social Media and other well know review sites. They also take into account links from other well-known directories and websites to your website. This essentially helps Google to score your business and grade how trustworthy you are.
Local SEO Service Features
These are just some of the onsite and SEO features that we implement on your Local SEO campaign. 
Local SEO Audit
We do a full local SEO audit of your website and Google My Business page.
Set Up For Other Local Business Websites
As well as Google My Business, we also set you up on Bing Local, Apple Maps, Twitter and Facebook.
Targeted Link Building
We target high-quality relevant backlinks for your website.
NAP Verification And Clean Up.
We make sure all of your NAP information is uniform and correct and if its not, we update it for you.
Google My Business
We set up, optimise and post to your Google My Business page.
Local Keyword Research
We research what keywords and phrases are worth targeting for your business.
On Page Optimisation For Local Search
We optimise your website pages to rank better in local search.
Reputation Management
We help to grow, monitor and respond to your reviews.
Citation Building
We create citations with all of the important and relevant directories.
Monthly Reports
We provide monthly reports so you can see all of our work and your progress.
Local SEO Service Packages
We pride ourselves on offering effective affordable local SEO monthly plans.
Our plans will help your website climb to the top of the rankings and drive more traffic and customers to your website and business.
Essential
Local SEO Audit

Keyword Research

Competitor Research

Google My Business Setup

Bing Property Setup

Apple Maps Setup

Google Search Console Setup

Google Analytics Setup

Local Citations

Monthly Report
Plus
All Essential Features

On-Page Website Optimization

Facebook Business Page Setup

Twitter Business Page Setup

Managed Reviews & Ratings

Link Building

Posts to Google My Business
Premium
All Standard and Plus Features

Google My Business Management

Twitter Management

Facebook Management

Google Analytics Management

Google Search Console Management

Link Building

Weekly Posting to all platforms.
Get a Free Local SEO and Website Review
Receive a free review and audit of your Website, Competitors, Citations, Google My Business and Local SEO factors.
Find out where your company currently stands, and what needs to be done to increase your local rankings and thrive online.
Contact us via the form below and we will send you your report.
Frequently Asked Questions
Why Does Google My Business Matter?
Google My Business is vital for all of your Local SEO efforts. Its the foundation for everything you do going forward, so making sure its set up and optimised properly is paramount. Its Google's own product, so they put very high importance on how it's set up and managed.
How Long Before I See Results?
There are many variables when it comes to ranking a website, be it in local or organic search. Some of these can include location, competition, on-site and off-site SEO factors, industry type and more. In most cases, we usually see positive results in 60-90 days but sometimes its sooner.
What's The Difference Between Local SEO And Organic SEO?
The main difference between Organic and Local SEO is that Local search has a geographic component. If someone does a search for a product or service plus a location or adds in a search term like "near me", the search results want to give them the most relevant results so they will display the local results. It's worth noting that even if the searcher does not put a geographic element in the search query, they will usually still show the 3-pack and local results for relevant businesses local to the user.
What is a Citation?
A Citation is a listing created for your company on an online directory. Citations include your NAP (Name, address, phone number) and other details depending on the individual directory. They usually also include a link to your website, which can help drive traffic to your site, and also help with your rankings in local and organic search.
If you would like to start a Local SEO campaign or would like a free Local SEO audit, fill In the form below and we will get back to you.